IT'S CHRISTMAS TIME Y'ALL. cue hours of hallmark movies, hot cocoa, christmas lights, snuggly sweaters, carols, the grinch on repeat, and lots of love.
I'm challenging myself to blog once a week in December (my own version of blogmas haha). I thought it'd be fun to show you all my little Christmas decorations around my cozy apartment, and share a fun gift guide (for both guys + girls).
But, first a little life update: my first semester of grad school comes to an end tomorrow after I take my last final and comprehensive exam. hallelujah! I have a nice long break for the month of December and the first of January. on my travel agenda are: NYC and Mèrida. 
alright, time to get into the holly jolly of it all 😉 
GIFT GUIDE: 
FOR THE JOURNALLING FRIEND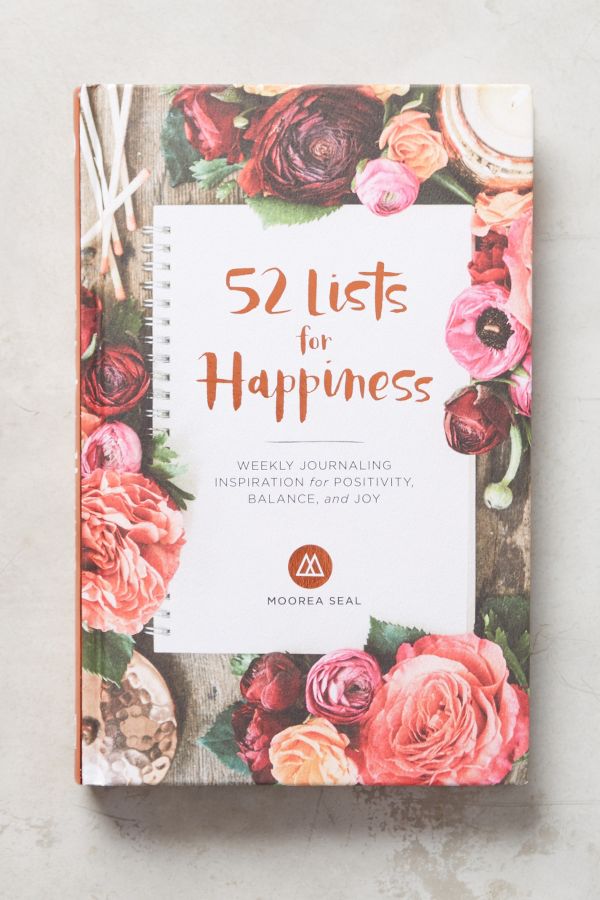 for the friend trying to be more intentional in the new year this journal is perfect for her// picture & link here
 2. FOR THE TRAVELLER 
this scratch off world map is perfect for your world traveling friend// picture and link here
3.  THE GIFT FOR ANYONE (literally)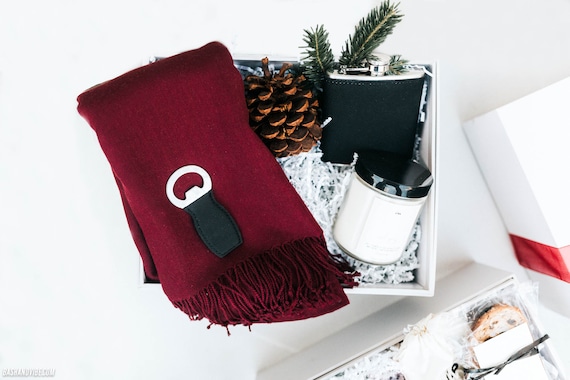 give a customized gift box that has little bit of everything to make anyone happy// picture and link here 
4.  FOR THE ADVENTURER 
enos are perfect for those who like to do a little exploring or just chill outside (this is one of my brother's favorite things!)// picture and link here
5. FOR THE BOOK LOVER
this personal library kit will be perfect for the bookworm in your life. i love the nostalgia.// picture and link here
6. FOR THE GERMAPHOBE 
this i-phone sanitizer is the perfect gift for the friend wary of germs// picture and link here
7. FOR THE WINE CONNOISSEUR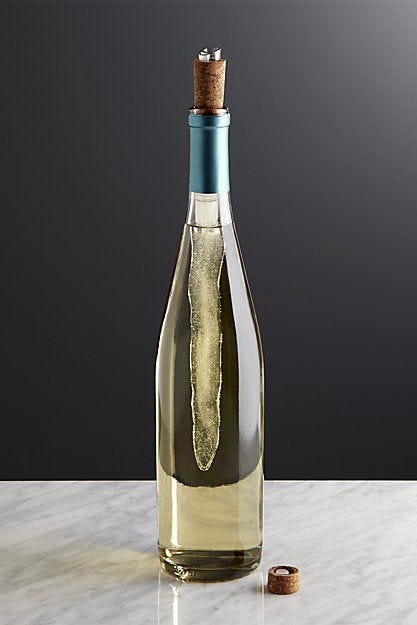 perfect for the wine lovers in your life. this cool gadget cools and aerates your wine while also being being a stopper and pourer.// link here 
8. FOR THE PHOTOGRAPHER (or wannabe)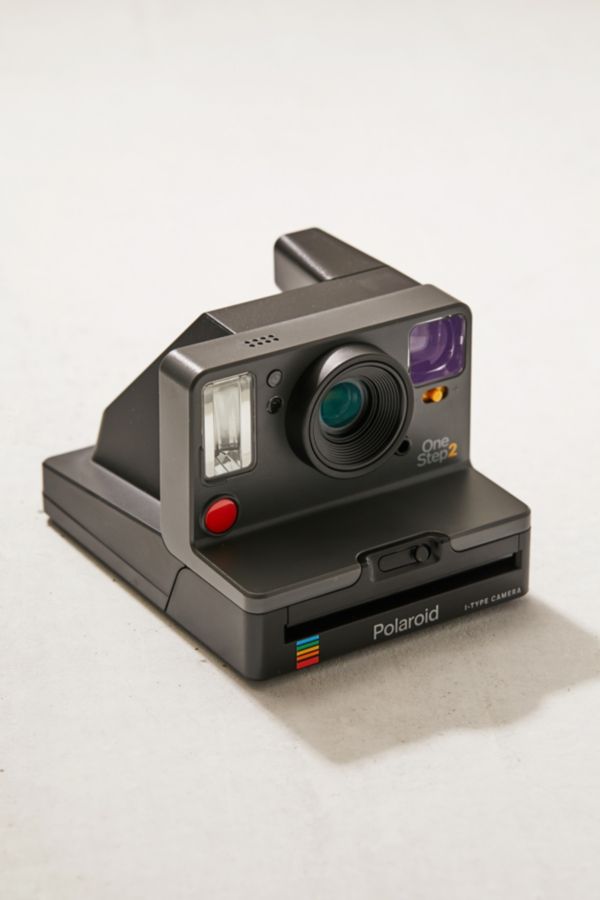 polaroid originals for your friend who loves pictures// picture and link here
9.  FOR THE SELF-CARE EXPERT
part of taking care of oneself is making sure to relax, and this bathtub tray is the perfect addition for the most passionate self-care enthusiast// picture and link here 
10. FOR THE COFFEE LOVER
this coffee carafe is perfect for your friend who "just can't" without their morning coffee// picture and link here 
hope you got some inspo for gifting this year. see ya next week for my next post!
xoxo